Iranian women have been unable to watch any men's football match in the stadium for almost forty years. However, there is hope for a change in the situation. Iranian women will soon be allowed to watch men's soccer competitions at football stadiums. Iranian Minister of Sport Masood Sultani Fur said in a statement: The necessary arrangements have been made so that women can go to the football stadiums. Initially, this permission will be restricted to international competitions only. Will play a match against It is said that specific doors, seating enclosures and toilets are being constructed for the entry of women into the Freedom Stadium for this purpose.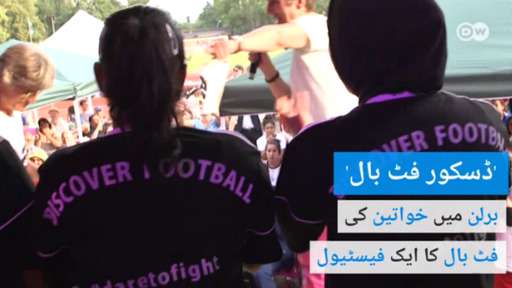 Massoud Sultani Fur added that additional police would also be deployed during the matches to ensure women's safety. This police will be able to better monitor the women coming and going to the stadium. Iranian President Hassan Rouhani favors lifting the ban, but he faces strong resistance from the country's influential religious leadership in this regard. Scholars argue that the stadium environment is not conducive for women. On the other hand, the ban is also a violation of FIFA rules, and in this context, Iran may face FIFA sanctions.
If this restriction on women persists, Iran could be excluded from the global competition in 2022. "We can understand that Iran will have to take steps and this should be done in a safe and secure manner," FIFA chief Gianni Infantino said Thursday, September 19th. But now is the time to change things, and FIFA hopes Iran will host positive developments ahead of the next match in October. "Iran's ban on entry into women's stadiums for the past four decades Is. Recently a woman wanted to enter the stadium to watch her favorite club match. He was arrested during the attempt. The woman burned herself, protesting against the sentence imposed on her.