NEW DELHI: The Supreme Court dismissed a case of defamation against Ayodhya professor Anam Shinmugam, a Tamil Nadu professor who threatened senior advocate Rajiv Dhawan, who was pursuing a Muslim party.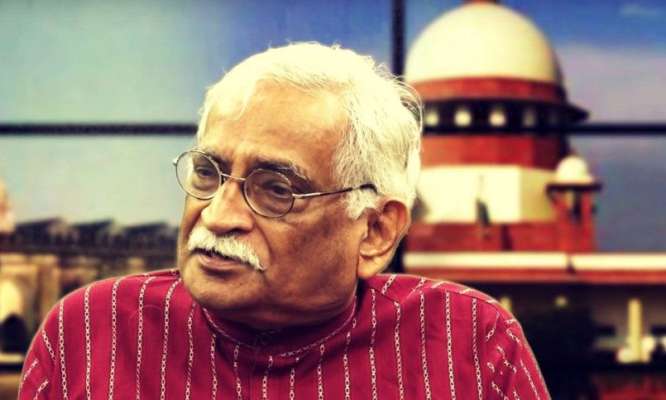 When the matter came up for hearing on Thursday, chaired by Chief Justice Ranjan Gogoi, he asked, "Why are you doing this? You have been 88 years old." On this, Shanmugam apologized to the court for his behavior. On his behalf, lawyer Vail Morgan was present in the courtroom.
"I do not want any action against anyone. But in this regard, everyone should get the message," said Kapil Sibal, a senior lawyer appearing for the court on behalf of Dhoni. After hearing the case, the court dismissed the defamation proceedings.
It is to be noted that Shinmugam wrote a letter to Rajiv Dhawan accusing him of following the Muslims and claiming his rights on Ayodhya with his faith. He said, "Hindus will never forgive you (Dhoni) for your current behavior. Wait for the Lord's decision."