Nitish Kumar is the chief minister of the JDU and NDA alliance government today, but the picture is not yet clear who will be the face of the chief minister in next year's Bihar Assembly elections. Newly elected Bihar BJP president Sanjay Jeswal has clearly stated who will be the chief ministerial candidate in the year 2020, which will be decided by party president Amit Shah. He said this while talking to a Hindi news channel.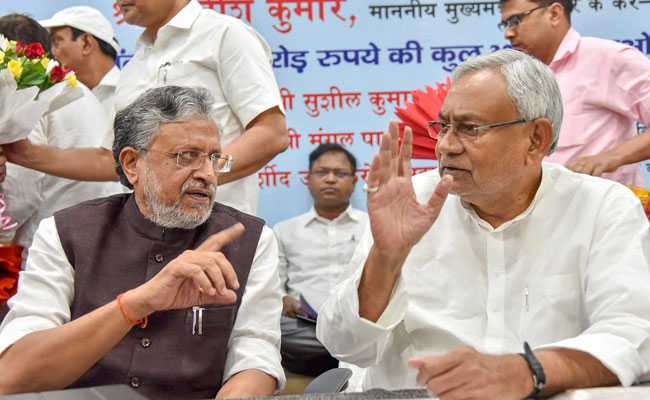 Sanjay Jeswal said that the state has a unity government and everyone in this government has equal rights. When asked if Bihar's Deputy Chief Minister and senior BJP leader Sushil Modi had confessed that Nitish Kumar would be their captain, Sanjay Jeswal said that all BJP's decisions were parliamentary. Is the central leadership of the board and party that we all admire.
The BJP wants to defy the NNRC and the opinion of the JDU is different from the BJP. On this, Sanjay Jaswal said that if the BJP and the JDU had the same opinion then what is needed for the two parties, there is no opinion that there are ideological differences between the two parties.
On the one hand, the BJP and the JDU run the government together in Bihar, on the other hand, in the neighboring state of Jharkhand, both are fighting against each other. Dr. Sanjay Jeswal was made the President of Bihar on September 14, Sanjay Jeswal belongs to the backward caste. Jaswal's statement seems that the BJP does not yet agree that Nitish Kumar will be the chief minister's face in next year's elections.