New Delhi, Sep 19 (IANS) Shakila, the popular actress of the 50s and 60s in Bollywood, was a master of unmatched beauty and talent. Shakeela has won the hearts of the audience with her best acting in almost 50 films over a 15 year long career.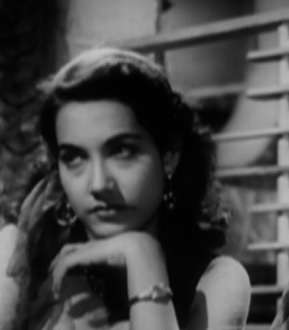 Shakeela was born on January 1, 1935, and her real name was King Jahan. Shakeela's ancestors belonged to the royal family of Afghanistan and Iran. His grandparents were killed in a family dispute over the rule. The four-year-old king was taken to Mumbai, where his father and ancestors had come to Mumbai to save their lives.
Shakeela's primary education was at home. Shakila's father raised her three young sisters after shadowing her father at a young age.
About coming to the movies, Shakeela said that she was very fond of watching films and she used to go to the movies with me. He had close relationships with great filmmakers like Abdul Rashid Kardar and Mahboob Khan. Karkar Sahib, seeing Shakeela's interest in films, offered him the role of a thirteen, fourteen year old girl in his film 'Dastan'.
Shakeela began her film career regularly with the film narrative that emerged in the 1950s.
In this movie, his real name was changed from King Jahan to Shakeela. However, his second film 'Dunya' was released in 1949 just before the story. In this film he worked with famous actress Suraya of that time. After the story, Shakeela worked as a child artist in Gum Path, Sundar, Rajani Daminti, Saloni, Sindbad the Sailor, Aagosh and Arman. In the queen of the movie Jhansi, Shakeela played the childhood role of heroin Mehtab.